Buying a home is one of the most important investments you will make in your lifetime, and your home should be protected properly. Home insurance is an essential when it comes to protecting your investment in the home you decide to buy. If you decide to make your dream home on the coast line, you definitely need home insurance to protect your home from natural disasters such as hurricanes and floods. Inlet View Insurance offers everything from homeowners insurance to life insurance; there is no better time than to purchase life insurance than right now during this global pandemic. Basic homeowners policies usually cover damage to the house caused by fire, vandalism, hurricane, lightning, or other specifically covered events. Homeowners policies also cover loss or damage of personal property due to theft or other covered events. Insuring ocean front properties is very complex. Not only will you want to insure your home, you may need additional insurance to cover stuff such as wind, hail and flood. Going without homeowners insurance is not an option these days.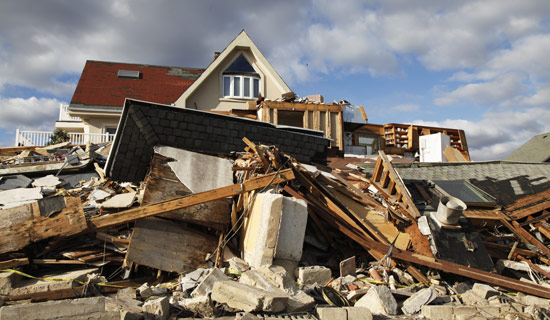 Myrtle Beach has the highest insurance rates in South Carolina and the six highest in the nation. It is essential to have home insurance that covers everything from wind, hurricanes, floods, and everything in between. One of the most catastrophic hurricanes to hit the United States was Hurricane Katrina. Many homes that were impacted by this dangerous storm did not have any home insurance on record at all. If you are living in certain parts of Myrtle Beach it is required that you purchase some sort of flood insurance. Inlet View Insurance is experienced in ocean front property coverage, we know the area very well. We can help determine what coverage you need, and we'll help identify the best coverage for you at the most affordable rates. Many homeowners have a mortgage on their homes. If you have a mortgage on your house then your contract most likely requires a homeowners insurance policy. The right coverage can also decrease your liability if someone gets injured inside of your home.
In conclusion homeowner insurance is a necessity to protect one of your biggest investments in your lifetime. If you don't have proper insurance to protect your home you may not be covered when you will need it the most like a natural emergency such as a flood or a very bad hurricane like many people who were affected by Hurricane Katrina. In certain parts of Myrtle Beach you are required to have flood insurance to protect your home in case of damages. Home insurance can also protect you from theft or vandalism when you are out of town on vacation with your family. Inlet View Insurance has many options for you to choose from visit us today and talk with our professional agents.