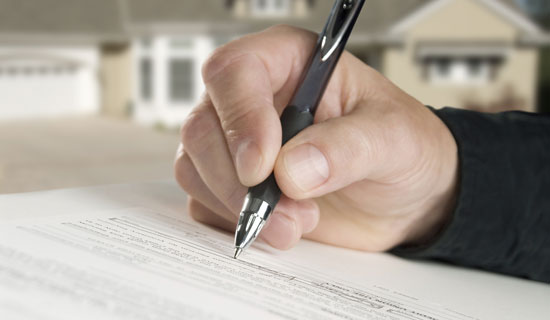 Inlet View Insurance provides coverage for all of your business insurance needs. We are happy to explain the following coverages, and provide quotes based on the specific needs of your business.
General Liability Insurance covers your business for a variety of claims – including bodily injury, property damage and personal injury. Your business can face a variety of risks and uncertainty. General liability is an essential component of your business insurance coverage. Inlet View has experience insuring a variety of businesses in South Carolina. We understand the particular risks within our area and we'll make sure you have the right coverage. If your business has unique exposures, we work with A+ insurance companies that will adequately protect your assets.
Commercial Auto Insurance Whether you are conducting business or transporting goods, your commercial autos need coverage. Commercial auto liability insurance helps to cover the financial responsibility you or your employee may incur if there is an accident in one of your vehicles.
Worker's Comp Insurance We can help you provide wage replacement and medical benefits to employees injured on the job. As an employer, you can be sued by an employee for any injury or illness resulting from work. Protect your investment with the right worker's compensation coverage.
Bonds We also provide surety bonds for all of your needs. Surety bonds help safeguard your business. They help to protect your business from various parties with whom you work – such as contractors, state department offices and employees. We are happy to discuss surety bonds with you as needed.