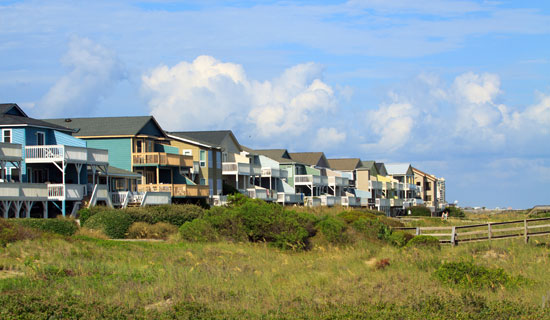 Home insurance will protect your property!
Buying a home is one of the most important investments you will make, and your home should be protected properly. Depending on your location and the type of home you own, we provide various homeowners insurance coverage options. At Inlet View insurance, we provide coverage for:
General Home Insurance
Oceanfront Property Insurance
Mobile Home Insurance
Condo Insurance
Flood Insurance
Wind & Hail Insurance
As a South Carolina insurance agency, our specialties are Ocean Front Property Insurance and Flood Insurance. Both of these coverages can be complex, but we'll ask all the right questions and make sure your property is protected properly.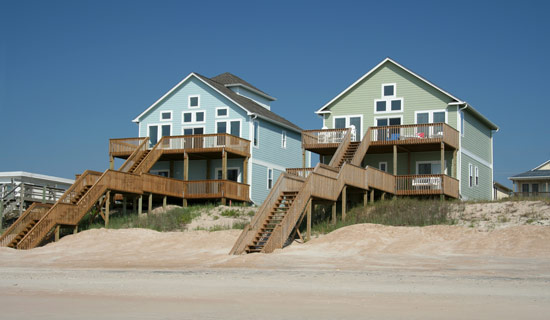 Ocean Front Properties
Insuring ocean front properties is complex. Not only will you want to insure your home and contents, but you may need additional insurance such as wind, hail and flood. Going without homeowners insurance is not an option. You need protection and you need to know your insurance options. We are experienced in ocean front property coverage and we know the area well. We can help determine what coverages you need, and we'll help identify good coverage for you at the most affordable rates. When providing oceanfront property insurance, it's important to talk with brokers like us who are well-versed in home liability issues. We can explain the policy to you in plain language, so that you understand the coverages. You can depend on us as your experienced home insurance professionals. Give us a call and let us help you insure your investment.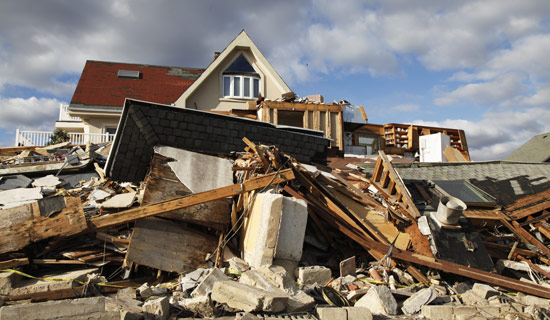 Flood Insurance
We can also help you insure your investment with flood insurance. Because we are local, we can help you determine whether flood insurance is needed.
Again, knowing your options is key. We are happy to provide information and quotes on homeowners insurance and coverage for your particular need.
All Properties
When purchasing home insurance, it's advantageous to work with an insurance broker as there are various ways you can score discounts on your coverage. Let's us walk through your needs together to help you decide on the right home insurance coverage for your particular situation.
Knowledgeable Insurance Agents
We are here to connect your needs to the right homeowners insurance policy. That's our expertise. We fully understand what it takes to protect your investment. And we only work with the top insurance companies. If and when, you have a claim, we want to make sure you're covered.
Frequently Asked Questions from Homeowners
Am I required to have flood insurance in Myrtle Beach?
If you have a mortgage on the home and it is located in the A or V Flood zone, the bank will require you to purchase Flood Insurance. Since 30% of Floods happen in Non-Flood zones, it is an affordable investment to protect your property, even if the home is not in a rated zone.
What types of flood insurance are there for Myrtle Beach?
There are Private Flood Insurance Companies who offer coverage, as well as, coverage with a FEMA Flood Policy. Private flood will cover the home, for the full replacement cost. A FEMA policy will cover up to $250,000, on any one dwelling. You can also purchase Commercial Flood coverage, for a commercial building.
Are winds covered with homeowners insurance in Myrtle Beach?
Yes, many insurance companies offer Wind & Hail coverage on a Homeowners policy, even if the home is Ocean front. So the peril of wind/hail will be covered.
What should I know about hurricane coverage in Myrtle Beach?
Named storm coverage or Hurricane coverage, has a different type of deductible. It is always a percentage deductible, such as 2%, 3%, 5% or 10%. It is not a percentage of the damage cost, but a percentage of what your home is insured for. A $400,000 home with a 5% hurricane deductible, will have a $20,000 deductible. That can create a large out of pocket expense, so you should always discuss the exact deductible you are purchasing, with your agent.
If I live in Murrells Inlet, should I have mold coverage in my homeowners policy?
Yes, anytime you live in a humid climate, mold coverage is needed, as that is, a common peril. Ask your agent to verify the policy covers mold and what your limit is. If you do not have it, ask if it can be added.