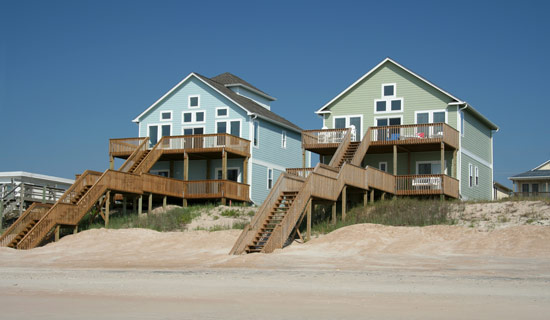 Inlet View Insurance provides insurance protection for your home, health, auto, business and personal needs. As a South Carolina insurance agency, our specialties are Ocean Front Properties and Flood Insurance Coverage. Both of these coverages can be complex but in South Carolina they are very important. We'll be sure to ask all the right questions and make sure your property is protected properly. We also have the expertise to insure other individual needs, including life and health, home and auto, wind and hail protection, flood insurance, mobile homes and condo insurance, as well as boats and yachts. If it's business insurance that you need, we provide general liability, commercial auto, workmen's comp and bonds.
Please see a list of the coverages we provide below. Select the link provided for more information on each service.
Protecting You and Your Family
Life Insurance
comes in several forms. We can explain the different kinds so your loved ones are protected.
Health Insurance
is vital – not only for your health but to secure your financial future. Let us work with you to find the best coverage for your needs.
---
Protecting your Personal Investments
Home Insurance
We provide coverage for all types of properties, including these coverages:
Oceanfront Property Insurance
Condo Insurance
Mobile Home Insurance
Flood Insurance
Wind & Hail Insurance
Business Insurance
We protect your business, providing coverage for General Liability, Commercial Auto and Worker's Comp as well as Surety Bonds.
Auto and Recreation
Whether new or old, large or small, we have coverage for every need.
Auto Insurance
Boat & Yacht Insurance
Give us a call or send us a message for quotes or information on any of the coverages mentioned above.