Why Choose Health Insurance Plans from Inlet View Insurance?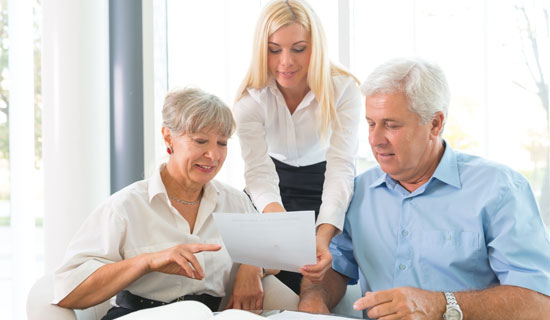 When is open enrollment in South Carolina?
Open enrollment begins on November 1, 2021 and enrollment ends on January 15, 2022. Let's Begin
It's often difficult to find the right health insurance plans to meet your need, even more so here in the Myrtle Beach area. And yet, while family health insurance is vital to everyone in the family, your individual health insurance needs to fully cover your individual needs. When you're having problems finding the best South Carolina health insurance coverage options available, you need the extra assistance that Inlet View has to offer.
An affordable health insurance plan needs to be cost efficient enough to pay for all medical and surgical expenses incurred. The proper health insurance plan allows you to seek the medical care you need, and helps to prevent financial ruin.
Whether you are looking for
individual health insurance plans
or
family health insurance plans
, understanding all of the aspects of policies, premiums and deductibles associated with affordable care can be confusing. Inlet View helps explain the various health insurance policies, options and coverages to you. We'll be happy to point out the benefits of various policies. We also assist in Medicare supplemental insurance too.
We are dedicated to serving our customers, and we are told we do it well. We're one of the few health insurance companies in Myrtle Beach and surrounding areas, that work hard to make sure we can provide the best health insurance solutions for you. Our extensive knowledge of health, supplements and Medicare insurance will help you avoid gaps in coverage or pitfalls within your health plan policy.
Medicare Supplement Insurance

Medicare Advantage Plans
We specialize in Medicare Supplements & Medicare Advantage Plans.
We will provide information on the best plans for you and your family.
Contact us at the link above or call us direct at
843-839-3398.